Super Singer is the most-watching Tamil singing competition show that airs on Vijay TV. This reality game show winners are selected through...
Vikram is an underrated as well as most talented actor in Tamil Cinema. Added to that, he is the only actor with...
Aleena Shaaji is called by her stage name "Ivana" and plays a child role in most of the movies. She has done...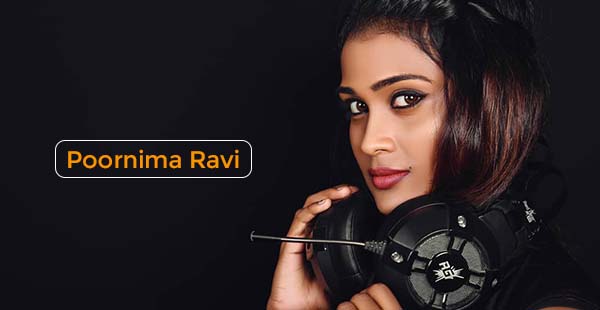 Poornima Ravi is a famous dancer, YouTuber and actress from TamilNadu. She plays an important role in the two popular Tamil youtube...
Rachitha Mahalakshmi is a south Indian actress who appears mostly in Tamil, Kannada, and Telugu serials. She came into fame through the...
Sunaina is a popular Indian actress and model who mostly appears in Tamil movies. Few in Telugu, Malayalam, and Kannada. She got...
Shivani Narayanan is a model and serial actress soon expected on big screens. She is one of the hottest as well as...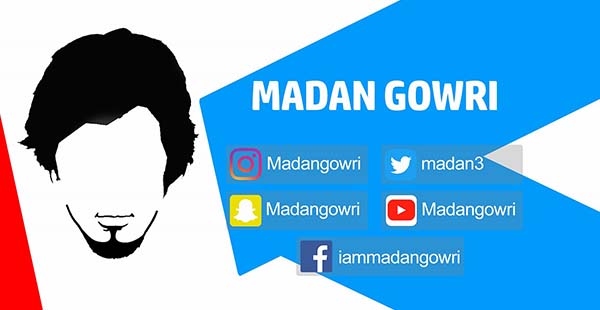 Madan Gowri is one of the most popular Indian YouTubers from Tamil Nadu. Madan Gowri videos are predominantly in the Tamil language....
Vidya Pradeep is an actress, model who predominantly appears in South Indian movies. She is a research scientist by profession and actress...
Sivasankar is an Indian dance master and actor who predominantly choreographs in Tamil and Telugu Films. He choreographed over 800 movies in...