Super Singer is the most-watching Tamil singing competition show that airs on Vijay TV. This reality game show winners are selected through...
Vikram is an underrated as well as most talented actor in Tamil Cinema. Added to that, he is the only actor with...
Dharsha Gupta aka Dharsha is a Famous Tv serial actress in Tamil. She gets more audience attention through the Lip syncing App...
Sivasankar is an Indian dance master and actor who predominantly choreographs in Tamil and Telugu Films. He choreographed over 800 movies in...
Manobala is a popular South Indian actor, producer, and Director who appeared in more than 200 movies as an actor. He directed...
Nakkalites Arun is a popular YouTuber and support actor. he entered​ into the Nakkalites team by his cousin brother Prassana who is...
Ma Ka Pa Anand is a South-Indian anchor and actor who mostly appears in Vijay Television and also a kind-hearted man who...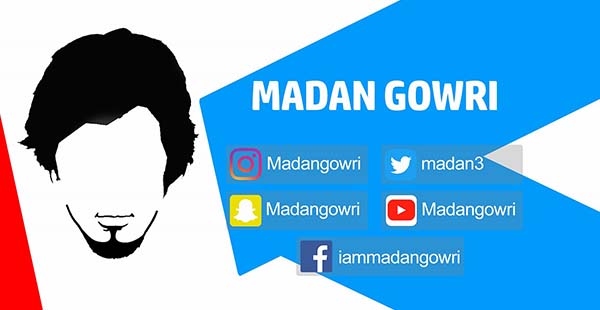 Madan Gowri is one of the most popular Indian YouTubers from Tamil Nadu. Madan Gowri videos are predominantly in the Tamil language....
Rachitha Mahalakshmi is a south Indian actress who appears mostly in Tamil, Kannada, and Telugu serials. She came into fame through the...
Priyanka Deshpande is a well-known video jockey and anchor in Vijay Televisions. She gets fame through the most successful reality show "Super...
[td_block_social_counter custom_title="Follow us" style="style3 td-social-colored" twitter="MokkapostuTamil" facebook="mokkapostumedia" instagram="mokkapostu_tamil/"]