Super Singer is the most-watching Tamil singing competition show that airs on Vijay TV. This reality game show winners are selected through...
Vikram is an underrated as well as most talented actor in Tamil Cinema. Added to that, he is the only actor with...
Neelima Rani is one of the topmost serial actresses in Tamil. She is a model, Producer and also a movie actress. Neelima...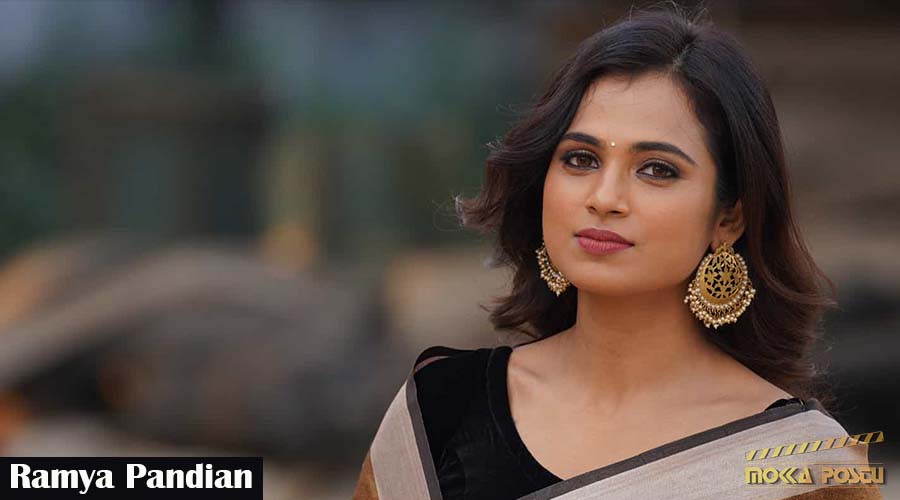 Ramya Pandian is a south Indian actress and model who mostly appears in Tamil films. She got viral overnight among the youths...
Ma Ka Pa Anand is a South-Indian anchor and actor who mostly appears in Vijay Television and also a kind-hearted man who...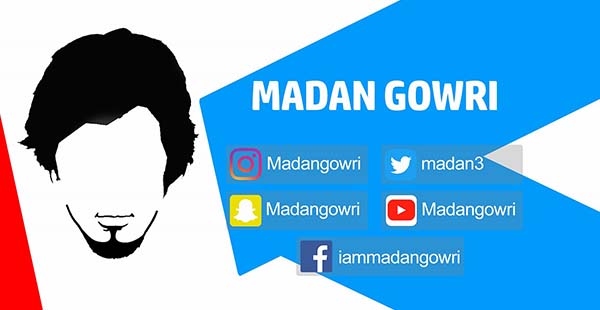 Madan Gowri is one of the most popular Indian YouTubers from Tamil Nadu. Madan Gowri videos are predominantly in the Tamil language....
Nivisha aka Nivisha Kingkon is a movie & serial actress, anchor and model who predominantly works in Tamil serials. She also appears...
Sivasankar is an Indian dance master and actor who predominantly choreographs in Tamil and Telugu Films. He choreographed over 800 movies in...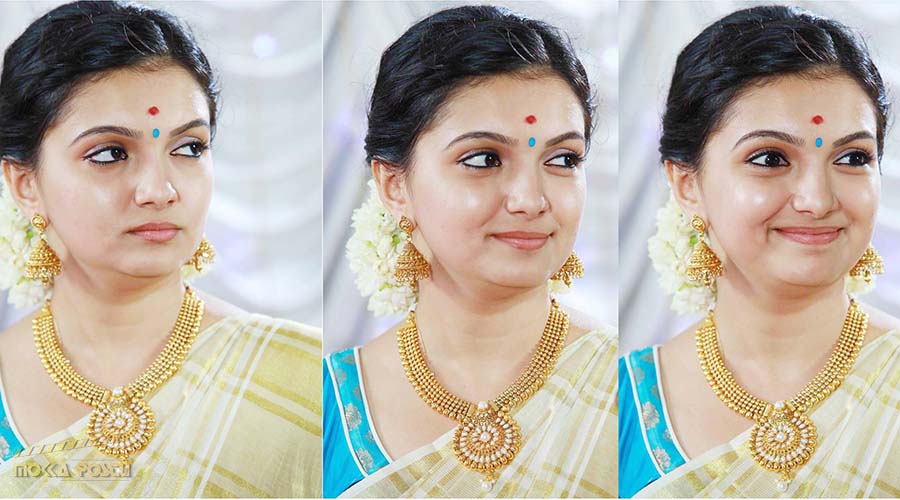 Saranya Mohan is a South Indian dancer, singer, and actress who has performed in all South Indian languages namely Tamil, Malayalam, Telugu,...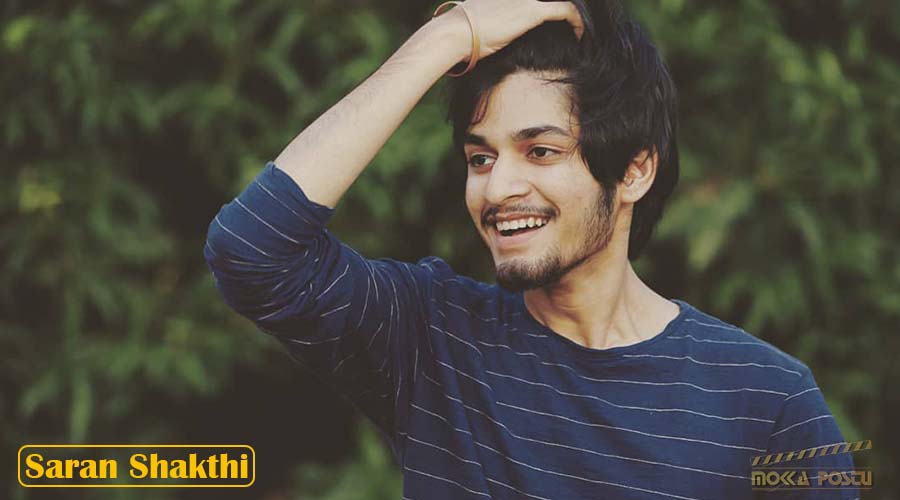 Saran Shakthi is a young artist growing up in Tamil cinema. At the beginning of his career, he did a younger version...