Nakkalites Team was started on May 26, 2017, at Coimbatore, by two friends named Prasanna and Rajesh. They got the audience's attention through the web series named "Alaparai ( Amma Alaparaigal )" and increased their fan base rapidly. They uploaded a total of 176 Videos as February 1, 2019, and they acquired 302,303,136 videos views.  
Nakkalites has a total of 2.36 Million subscribers and also they have Urban Nakkalites which is a child youtube channel of Nakkaltes with 187 K Subscribers. After getting fame from Nakkalites youtube channels, the core team members Dhanam Amma, Prasanna Balachandran, Arun Kumar, Manoj, Brindha, Savithiri have worked on the movie named "Bachelor" cast by G.V.Prakash. They also working on getting on Big screens and soon they will be big screens.  
Nakkalites Casts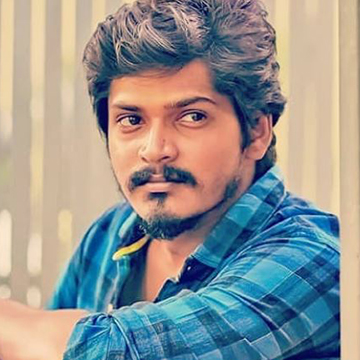 Nakkalites – Featured Videos
They release lots of series and random videos of general topics. Some of the best series are listed out here !!