Jump cuts were founded by two Loyola students Hari Bhaskar, Naresh and joined youtube on November 15, 2016. In most of the videos, Haribashkar only appeared in the on-screen who plays multi roles. They acquired 1.88 Million subscribers with 183,692,623 video views. They came to know by people through their series "Exact scenario" of the trending topics. Madan Gowri and Jump Cuts are the youtube channels that have the least number of casts with a higher number of subscribers.
Recently, They have started the series named "Kola Gandu" directed by Naresh. You can see multiple casts in that series. However, Kola Gandu's series content and casts are not from the Hari Bhaskar & co team. Their featured videos and cast details are updated below.
Jump Cuts Team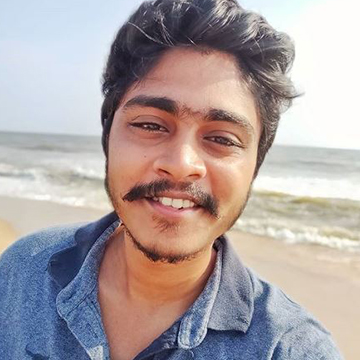 Jump Cuts – Best Playlists
They release random videos of general topics.