Bigg Boss Tamil is an interesting reality game show in Tamil television watched by many families over the past three years. Bigg Boss is a reality game show originating from the Netherlands games show. The game is all about surviving inside the house for 100 days without any external communications. This game show will be telecasted on Vijay Television and make a summary of the whole day inside the house and telecasts at 8 PM with a video length of 60 Minutes on weekdays and 90 minutes on weekends.
The Eviction will be there among the contestants every week. The eviction of contestants based on the Bigg Boss Tamil Online voting system.The audience vote for their favorites to save them from eviction. The people with the least votes will be evicted. The final survivor will be declared as winner with a cash prize of 50 Lakhs. Aarav, Riythvika, Mugen Rao are the title winners of the past three seasons.
Bigg Boss Tamil – 4
The season usually starts in the month of June with 15 – 20 Contestants and ends in October first week with 4 Title winners (Winner, Runner up, 2nd Runner up & 3rd Runner up) but Bigg Boss Season 4 Tamil haven't started yet because of COVID Pandemic. There are most of the rumors that Season 4 is canceled due to the pandemic. But communicating with sources we heard that Bigg Boss season 4 Tamil is delayed due to pandemic and going to start on July end or August first week according to the situation. Added to that, states that already started their pre-production works.
There is another rumor rolling around the social media that Bigg Boss Tamil season 4 is going to be hosted by Silambarasan (STR) or Aravind Swamy or Suriya. But it is confirmed that Ulaga Nayagan Kamal Haasan will be the host for season 4 and going to rock.
Bigg Boss Tamil Season 4 Contestants
There is talk around the social media that the following are official contestants of Bigg Boss Tamil season 4. There are more chances to select these contestants. But, the Bigg Boss production team has not released any official confirmation of season 4 contestants.
2. Radha Ravi
3. Siva Shankar
4. Vimal
5. Saran Sakthi
6. Irfan
8. Shivangi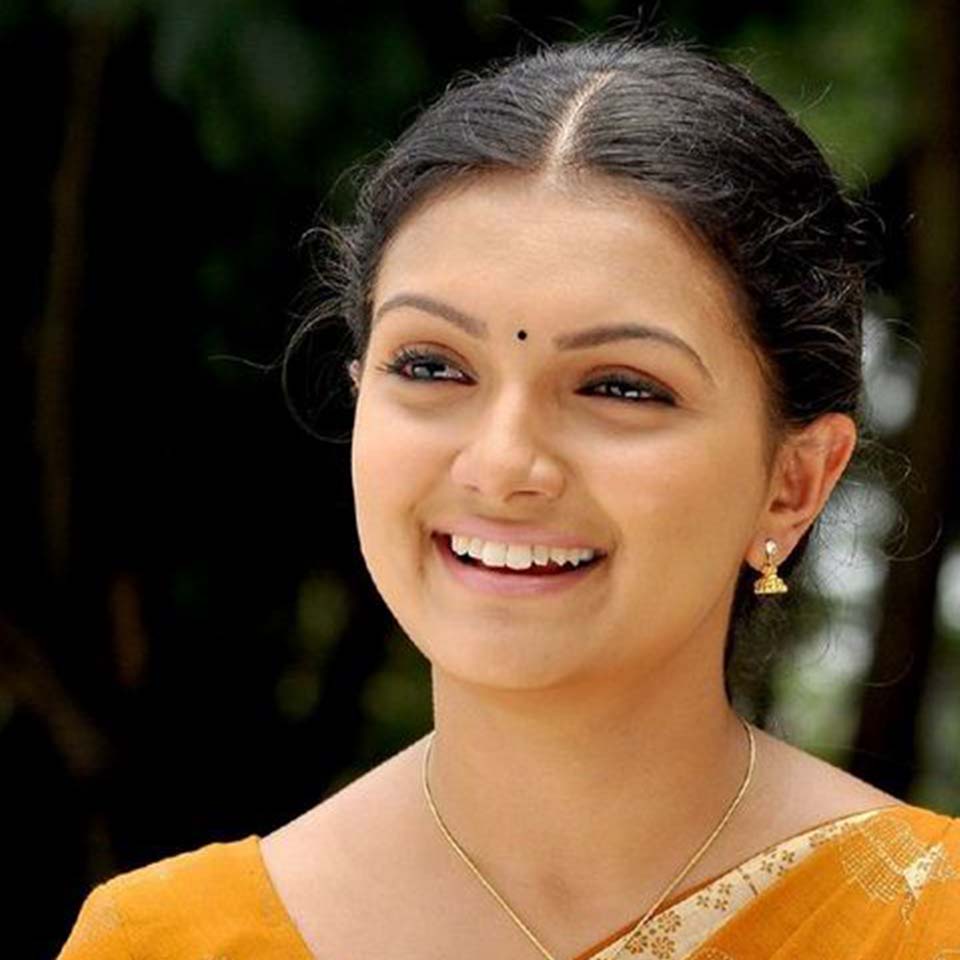 10. Kiran Rathore
11. Poonam Bhajwa
12. Sunaina
13. Amirtha Ayer
14. Athulya Ravi
15. Ramya Pandian
16. Manimegalai
These are the 16 expected season 4 Tamil contestants. There is also talk to bring a Tiktok star and celebrities from Sri Lanka & Malaysia.